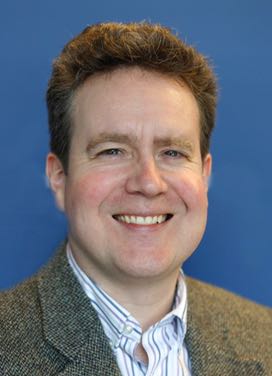 Current positions
Associate Adjunct Professor, Department of Community Health Systems, UCSF School of Nursing; faculty member, Healthcare Administration and Interprofessional Leadership (HAIL) Program
Research Associate, Berkeley Population Center
Lecturer, Departments of Demography and Economics, University of California, Berkeley
Brief bio
Ryan D. Edwards is an economist and demographer who has served two committees of the National Academies. He received his Ph.D. in economics in 2002 from the University of California at Berkeley, and he was a tenured associate professor of economics at Queens College in the City University of New York prior to returning to Berkeley in 2016. He is currently an associate adjunct professor at UCSF, a research associate at the Berkeley Population Center, and a lecturer in demography and economics at UC Berkeley.
Curriculum vitae
My
full CV
contains embedded links to my work. A
one-page version is here
.
Research interests
The economics of aging, health, and mortality
Immigration
Macroeconomics
Economic demography and family economics
Public finance
National security